Many experts have weighed in recently about McDonald's poor financial performance; most postulate it has to do with the backlash against the nutritional value of their menu (see coverage of McDonald's recent struggles in AdAge and Reuters). Yet, they have spent untold millions of dollars developing and marketing a "healthier" menu, especially to reach the valuable Millennial market (see coverage in BusinessWeek).
Supersized Struggles to Make Room for Localization
But, I suspect that much of McDonald's problem has to do with their "One-Supersize-fits-all" approach to franchising, which ─ given their expanse ─ is a practical requirement. In order to execute "successfully" nationwide, with their high volume of locations (12,757 franchisee-owned locations in the U.S. in 2014) things must be pushed out under strict "just do it this way" guidelines ─ which doesn't allow room for any meaningful localization or deviation from the franchise formula.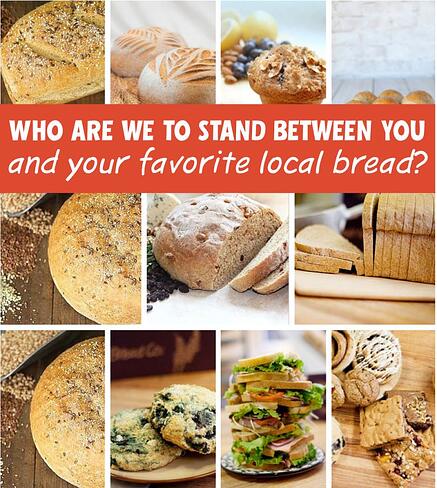 Visit any McDonald's across the U.S. and you can expect the same predictable choices, the same general look, and the same experience, with few exceptions. In fact, the lack of franchise autonomy and inability to adapt to local markets was recently cited by McDonald's Chief Executive Don Thompson among potential targets for improvement in order to reverse their steep decline (See BusinessWeek).
Our approach to franchising at Great Harvest could not be more different. We take personalization to new levels by allowing each individual bakery to develop ─ and even name ─ their own unique product offerings to suit their local customer base. In this case, not being a national advertiser helps support our flexibility and local market agility. This is a key part of what we call the Freedom Franchise ─ where local owners are free to make choices that appeal to their local markets.
Localization Has Strengthened the Great Harvest Brand
Encouraging flexibility at the local franchise level has not diluted the Great Harvest Brand. On the contrary, an important part of our brand experience is that no two bakeries are alike (hence the saying, "We are no cookie-cutter franchise"). Visiting a Great Harvest bakery is not an entirely predictable experience and you are likely to find unique menu items when you explore new bakeries in different locations. The Great Harvest brand is known and loved for this variety.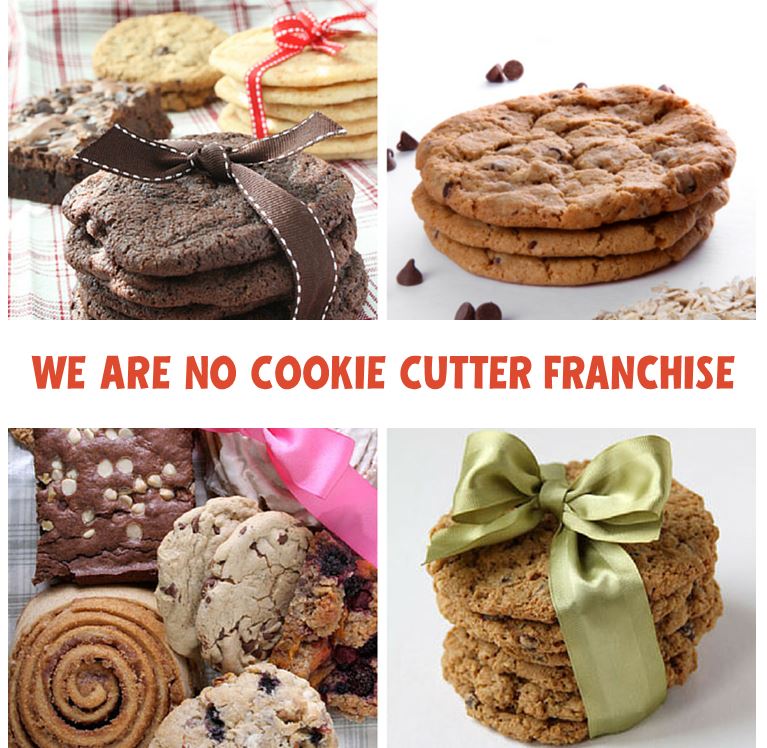 There are also important consistencies that tie all of our bakeries together for a cohesive brand experience, from products to marketing. First and foremost, all of our bakeries start with our signature top-quality wheat berries, which are hand selected and sourced by us from the Golden Triangle in Montana (which I have dubbed the "Napa Valley of Wheat"). All of our bakeries work with this wheat, which is literally the best tasting wheat in the world, and is a pillar of the Great Harvest brand.
Just as important are our signature methods, including fresh milling our whole wheat berries at each bakery and making fresh products from scratch every day. Those are some of the basic operating principles that provide a baseline for what it means to be a Great Harvest bakery. Localization (read: opportunities for adaptation) starts from that point on.
Localization Can Co-exist With and Support a Cohesive Brand Experience
Customization is a critical part of our marketing philosophy. Given the nature of our business ─ we can't simply make broad statements, let alone dictates, that "this works" and this "doesn't work." That just doesn't cut it! What works for one store won't necessarily work for all of them. A local event that works like gangbusters in one market may not work at all in another market ─ even with the same owner executing it!
Our advantage is that we are extremely adaptable to local markets (which can also be a disadvantage when trying to build a broader marketing campaign). Rather than imposing a national "Just Do It" marketing edict from the top-down, we have chosen to do the opposite. Using a "store-up" approach, we will be looking at things hyper-locally ─ and trying to leverage our marketing campaigns on a market by market level, based on our store coverage in a given market. This will allow us to showcase one of our great assets: the diversity within the Freedom Franchise.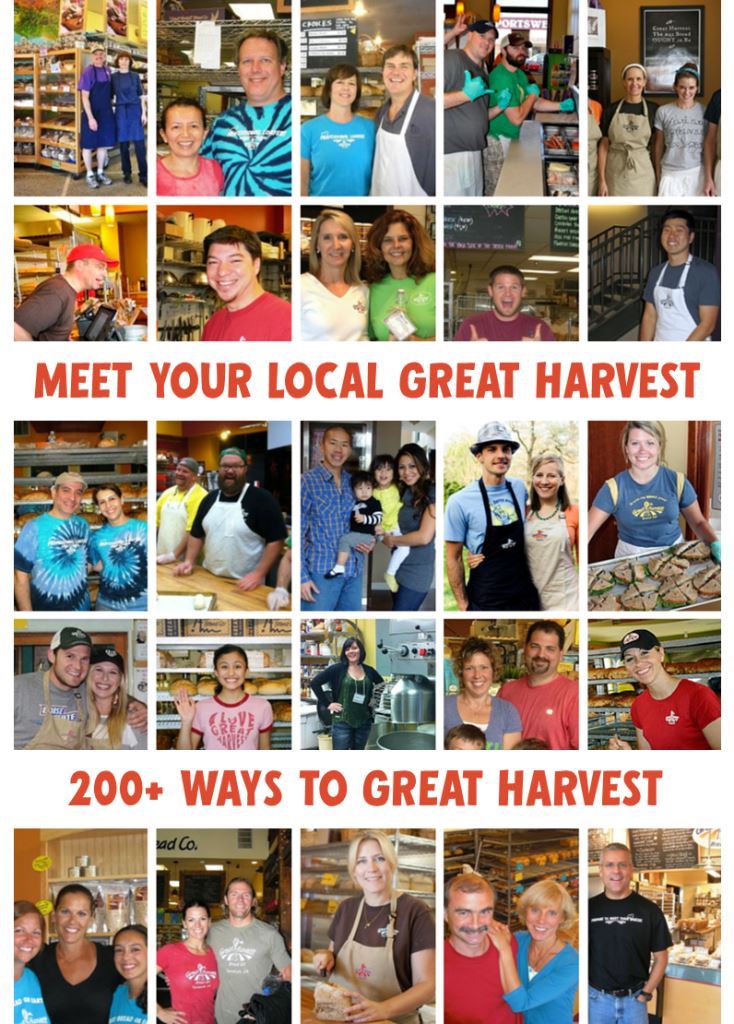 We support our stores not with a "what you should do" approach but instead, a "how you should do it if you are going to do it" approach. A great example of this is our current effort to grow brand awareness and build our traffic using radio as a primary medium.
A "Store-Up" Strategy Puts Local First
We are not producing pre-recorded commercials, making blanket custom network buys, or creating a "this way or the highway" campaign. Rather, at the franchise level we have been working with our partners at iHeart Radio to develop a unique, customized and hyper-local approach that is unique to our brand.
iHeart Radio works with us to find the right station and on-air talent locally, based on their knowledge of the stations and on-air personalities. We then work with them to cultivate an authentic relationship between their local talent and our local owners. Our owners are responsible for creating a schedule and a menu of products that the on-air personalities can taste, and then we "let the products do the talking." No scripts. No produced commercials. Just honest reactions to what our bakers create every day; live on the air.
At the franchise level, we help build these iHeart Radio campaigns from the ground up. We facilitate the relationship between the stations and our local bakeries, and then our bakery franchise owners do the rest. Deciding what products to bring in on different days, inviting the radio personalities into their store to bake bread with them… the entire relationship is determined by the local bakery owners. That's it. It goes live from there ─ and it works!
Our Radio Campaign Is One Concept Expressed Many Ways...Like Our Bakeries
While there are efficiencies to be gained by running a national franchise with broad strokes, localization can and should be built into core operating principles. After all, no one knows your local customers better than you ─ certainly not a corporate office in another state. In marketing, building your business on a market by market level, doing the things that your customers respond to, and that keep them walking through your door every day ─ is what wins in the end.
So just do that!
You may also want to explore these related posts: