Yes, Great Harvest is a business that offers healthy products but I can, and will, take that title in a bunch of different directions.
To be successful in life you need to find a profession that is also a passion. Great Harvest has been that for most of us in the business. We are fortunate enough to be able to talk about health on many levels.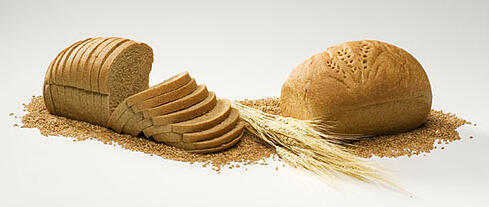 Our product is healthy. Our environment is healthy. Our vision and mission are healthy. Our lifestyle is healthy. And, each of those is important for success.
We talk about how healthy our product is a lot and it is. Our menu is whole grain-centric based on fresh milled breads made from scratch by hand every day.
The Great Harvest family is an amazing group. The sharing and camaraderie of this group is unlike any I have ever been a part of. Stories of neighbors baking for others during times of crisis are the norm (the kindness is the norm, not the crisis) rather than the exception. I have no doubt that at any point when any of us is in need, the rest are there for us.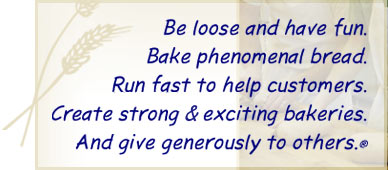 Our Mission Statement is the things legends are made of but our corporate vision is less well known because we don't talk about it much. We just live it. The vision is "Baking a difference in every town. Every day." Like our Mission Statement, it is meaningful and with a purpose. In every market in which we operate we want to make someone smile. And we want to do it every day.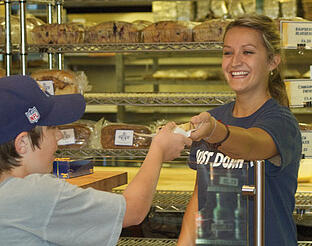 Finally, and realistically, what we do is a lifestyle choice. Most of us have options but we choose to do what we do because we like it. We like where we do it or we like who we are with or we like, actually love, the fact that we make something that is good and good for us. Or we like all of those things. But the fact is that we do what we do by choice, not by accident. And we love it.
How many of us get to say, and mean, we love what we do and who we do it with? Answering yes to that question is the ultimate healthy career path.