Seventeen years in the bakery business and still learning.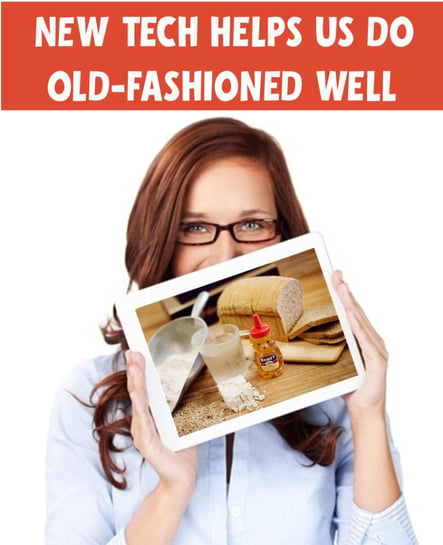 This week I celebrate 17 years with Great Harvest. Surprisingly, there are many days when I still feel like the new kid in the room. This is partly because several folks on the Great Harvest Franchising team have been there 10+ years longer than I have. But I think it's mostly because I am continuously learning on the job.

Most people think a business based on bread would be an old-fashioned venture. When it comes to how we approach our scratch made products, it is. But like other businesses, we have had to grow with the times in everything from the tools we offer bakery owners to the products we offer our customers. Growing with the times is an equal balance between modern technology for business management and creative menus that appeal to customers.

We sell phenomenal products that customers rave about. But making products from scratch every day isn't easy. We have to achieve and maintain the quality we believe in and are known for while keeping costs in line. If we don't manage the production of products on the backend, all that work ─ and the investments made by the owners ─ goes down the drain. When it comes to expenses, ingredients and labor have the most impact on the profitability of our stores.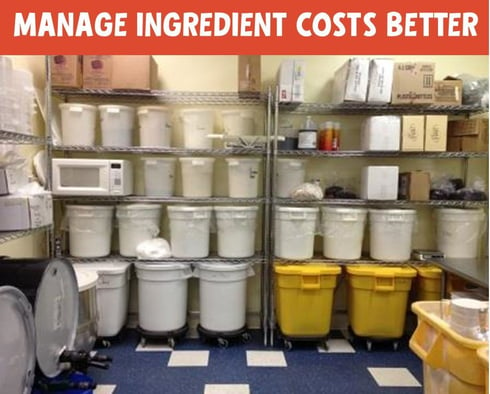 I can remember working with owners . . . pencil, paper and eraser in hand . . . to determine the price of a single product. Or if they were real "techies," we'd use an excel spreadsheet. Over the years, we've had a few different pricing models, some more accurate than others.
These days, we use a tool called ChefMetrics – pricing software developed for Great Harvest that allows us to compare prices between multiple vendors and determine the retail price of our products while maintaining a specific ingredient percentage for each item sold. This gives owners the flexibility to offer popular and unique products while maintaining a balance on the profitability of their overall product line with more accuracy.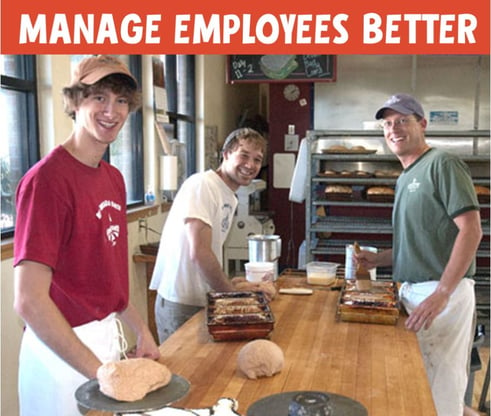 Maintaining a sustainable labor percentage is a challenge with each market being unique in its pay scales. Again, we've gone through various methods of making this easier for owners to control. We are currently launching a new program that has been geared to fit our store operations, Dolce Clock.
Dolce is much more than an employee schedule or time clock program. It allows owners to communicate with employees via dashboards on their phones, enables the owner to see at a glance which employees are clocking in late (or too early) and gives the employees the responsibility of finding substitutes for their own shifts if they want additional time off.
One of the best features of this tool is that owners can plan their payroll around their estimated sales for the week and put in a schedule that meets their labor percentage budget. As the week progresses, they have the estimated and actual amounts at their fingertips so they know whether they are on track or not and can make adjustments on the fly to meet their goals.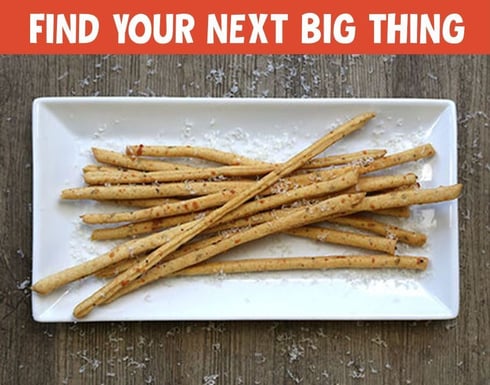 With about 38 years of history and progress, we have a solid idea of what sells well in our stores. But every market is slightly different and ever changing. Our stores will attract a variety of customers, each one looking for what appeals to them most. There are only so many hours in a day to produce the products that your profitability depends on.
With NCR Silver, our preferred POS vendor, we are able look at a day, a week, a month or even a year at a glance to know how products perform in the short and long term. Understanding this gives owners the option to change up the menu, scrap underperforming products and introduce the "next big thing."
Where does the "next big thing" come from? Our Corporate Chef, Scott Molyneaux, focuses on research and development of new products from our wonderfully unique sandwiches to phenomenal bread recipes that combine the latest food trends with our "cut no corners" bread methods. On top of that, owners and their staffs are constantly creating their own products which are shared throughout the Great Harvest system.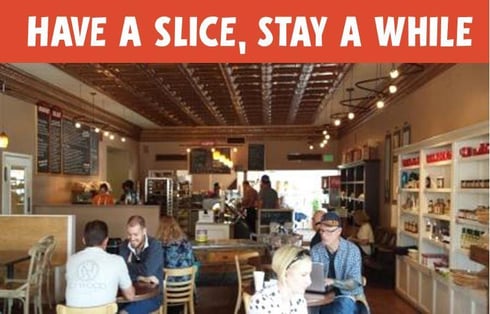 Our changes in product line have even spurred changes to the recommended designs of our stores. Earlier designs seldom left room for a chair as most of the folks who came in were picking up products to take home, though many did just hang around to watch the goings on. These days, we build stores on the idea of "sit a while" for breakfast, lunch or just that afternoon cookie break. We want customers to see how all the "fresh" comes together.
After seventeen years there is one thing I can say for certain about our business. It is constantly changing. It has to. While we will not stray from our core value of "Bread. The way it ought to be." we will always be working to enhance our systems with the ever changing wants and needs of our bakery owners and our customers.
Read more about constant improvement and tech tools for the Bakery Business:

Image credit: Woman with tablet © racorn / 123RF Stock Photo (modified by text and image overlay).