From my desk, I get a small glimpse through the windows of the tops of the trees across the street. Today the leaves are looking more yellowish in hue. Before long they will be crispy orange and vintage brown and will blow down the street entangled with gusts of wind. Now that fall is in the air, Starbucks continues to lure me in with their seasonal Pumpkin Spice Latte'.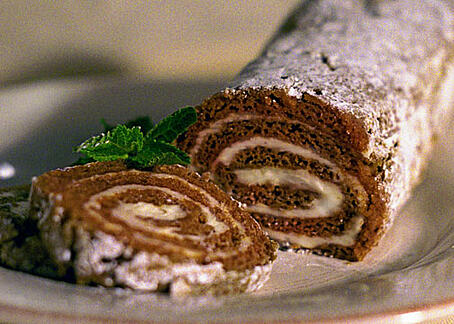 Our bakeries are also busy handcrafting pumpkin treats such as Pumpkin Chocolate Chip Teacake, Pumpkin Swirl, Pumpkin Oh's, Pumpkin Soup Bowls, and the list goes on! I guess it's just a given that with October comes the hearty orange squash fruit that so many of us love.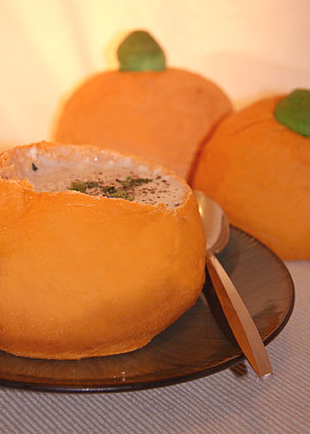 Last year I shared a recipe for Great Harvest whole grain pumpkin pancakes. This year, to keep in tune with the pumpkin theme, I tried my hand at pumpkin oatmeal. Give it a whirl and see what you think!
Pumpkin Spice Oatmeal
Ingredients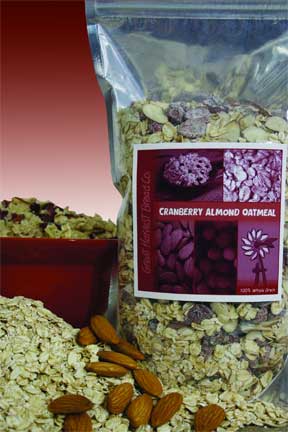 • ½ cup Great Harvest Cinnamon Raisin Oatmeal or Cranberry Almond Oatmeal (these are made from scratch in most of our bakeries)
• 2 T canned pumpkin (I used Libby's 100% pumpkin, not pumpkin pie mix)
• ¼ tsp pumpkin pie spice
• 2/3 c water
• Pure maple syrup, sweeten to taste
Directions
Using a large microwavable bowl, pour in 2/3 cup of water. Add ½ cup of either the cinnamon raisin or cranberry almond oatmeal. Next add the 2 T of pumpkin and ¼ tsp of pumpkin pie spice. Give it a quick stir and heat in the microwave for 1 minute. Then stir again and heat approximately 1 additional minute. Add maple syrup to sweeten to your liking. This makes 1 serving. If you prefer to cook your oatmeal on the stovetop, use the same ingredient proportions but allow 1-2 minutes more for cooking time.
What's your favorite pumpkin treat this time of year?