The exact percentages and numbers vary, but it is widely accepted that over half of all Americans have considered starting their own business. Why are so many people contemplating going into business for themselves?
10 frequently-cited reasons to start your own business:
Reduced job security in corporate America in recent years has balanced the risk of going into business for yourself.
Run your own business and have the freedom to make your own decisions.
See your hard work impact your own bottom line.
Choose the people you work side-by-side with every day.
Set your own schedule.
Build an asset for future sale or to pass on to family members.
Do what you think is right instead of what others are telling you to do.
Realize the emotional fulfillment of building your dream.
Get more involved in and give back to your community.
Control your financial destiny.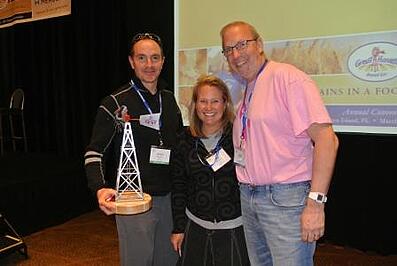 Even with all of the benefits and opportunities associated with going into business for yourself, it can still be a daunting task.
Starting a new business? You'll need a laundry list of items:
A solid business plan
Financing
A business location
An evaluation of the most appropriate legal/ownership structure
A registered business name
A tax identification number
Registration for state and local taxes
Application for business licenses and permits
An understanding of employer responsibilities
Once you have all of the infrastructure developed, you will need to be prepared to open, operate, and market your business. Developing and building a dedicated customer base and recognized brand can take significant time and energy. You will need to do all of this while delivering an exceptional product and legendary service, staying on top of your numbers, managing any employees you might have, maintaining solid relationships with vendors or other third parties, etc. It can be fun, exciting, rewarding, and at times, overwhelming.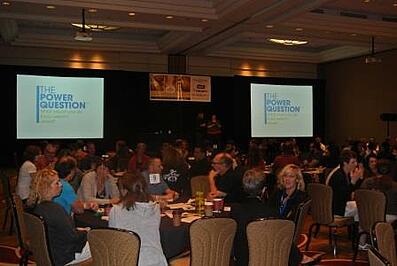 For some individuals, the decision to jump in, launch a unique and unknown concept, and execute on all fronts is just too intimidating or too risky. If you find yourself in this camp, but know that you still want to own your own business, franchising might be the right solution for you.
10 benefits of buying a franchise:
Proven business model and framework.
National brand with proven name recognition.
Location hunting expertise.
Established marketing strategies and tools.
Comprehensive training programs.
Support from franchise staff for all aspects of running your business.
Collaboration with and access to fellow franchisees.
Efficient distribution systems with group buying power.
Developed and turn-key manuals, letters, contracts, legal documents, etc.
Opportunity to evaluate the concept, potential return on investment, product quality and sustainability, day to day responsibilities and lifestyle of current franchisees, culture within the franchise, etc. prior to jumping into buying a particular franchise.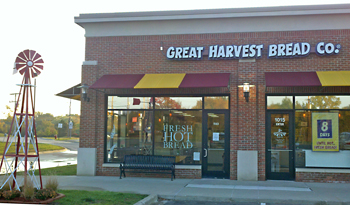 If you think buying a franchise might be the right fit for you, we invite you to further explore the Great Harvest franchise concept. You can download our information packet here or email me directly with any questions you might have at heidim@greatharvest.com.
You may also wish to review our franchising frequently-asked questions page.
find out why Great Harvest does business the way it ought to be: