Looking for the right small business franchise opportunity?
If you've made the decision that you are ready to invest in a franchise concept, but still have questions about the business model, keep asking questions.
If you've asked questions, but can't get answers, the answers don't make sense, or you don't feel comfortable with the answers, don't invest in that business. Move onto the next opportunity.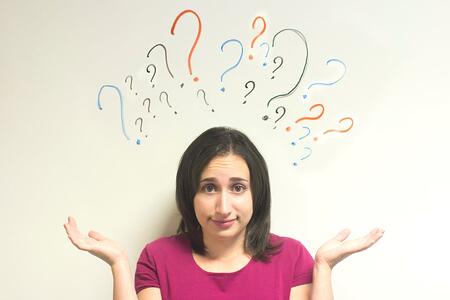 Most individuals looking to invest in a franchise business are looking for a certain amount of stability and structure provided by a proven and developed business model. But, don't make assumptions. Just because a franchise appears to be successful, it doesn't mean that the return on your investment will meet your personal goals and financial expectations. Get facts and make sure they add up before investing.
Make sure you understand:
What is the business? You should clearly understand and be able to articulate the franchise business concept, including products or services sold, what makes the business unique, and why the business is well positioned for stability and growth.
How do current franchisees operate and what do they tell you? You should speak to current franchisees to discuss the pros and cons of the franchise concept and get a better understanding of the business from the individuals who live and breathe it every day and whose livelihood depends on its success.
Will this business meet your financial expectations? Although the franchisor cannot provide you with guarantees or specific expectations for how much money you will make, you should thoroughly review the Franchise Disclosure Document provided to gather as much information as possible, and enlist the services of an accountant or other financial professional to assist you in evaluating the franchise opportunity.
Is this franchise concept the right fit for you? Evaluate your passion for the business, the culture within the franchise, and the level of support and training provided. Investing in a small business is certainly a level of commitment beyond any other employment opportunity, especially if you plan to be an owner/operator.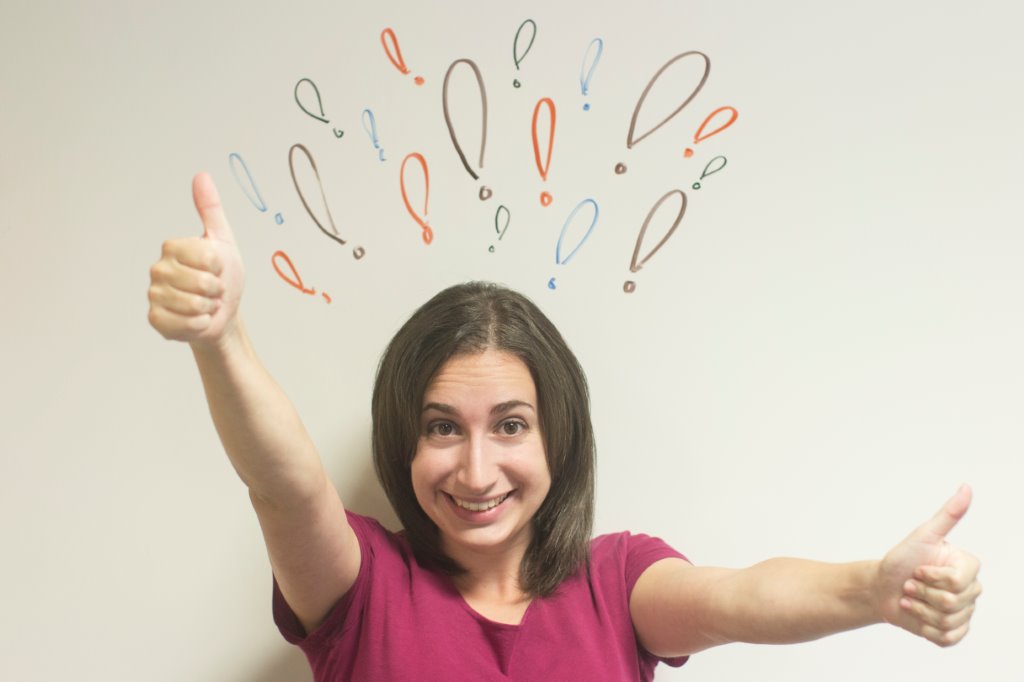 For more information about a Great Harvest bakery cafe franchise, download our information packet here: