Have you ever walked into your local Great Harvest bakery and thought to yourself that this would be the perfect business for you? Does owning and operating a local whole grain business sound like a dream come true?

Here are just a few of the benefits and personal rewards of opening a bakery with Great Harvest:
Be your own boss and see your hard work impact your own bottom line
Create local ties and add to the value of your neighborhood
Sell products you can proudly stand behind—phenomenal, made from scratch, whole grain bread products
If you are passionate about any or all of the above, starting a Great Harvest bakery might be a perfect fit for you.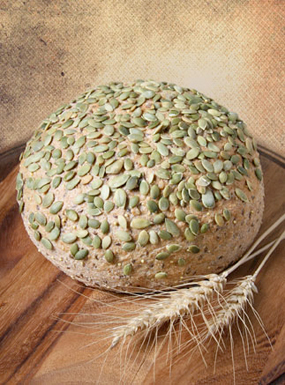 Maybe it is time to investigate further?
As you are contemplating this opportunity, here are some additional questions you will want to ask yourself:
What are you good at and what do you like to do?
Are you ready to be an owner operator and work in your store on a daily basis?
Are you a multi-tasker that will enjoy all aspects of the business, including customer service, production, marketing, ordering and inventory management, hiring and managing employees, creating a welcoming and dynamic atmosphere for employees and customers, managing the books, and strategic planning?
Do you rely on a structured environment or are you ready to accept the risk and responsibility and ever-changing priorities that come with owning your own business?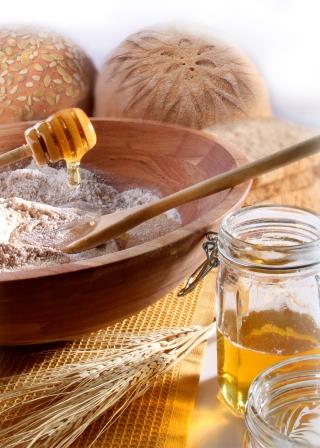 The Development Team at the Great Harvest franchise office is always available to answer any questions you might have about the bread business or the path to ownership. For more information, please download our full Inquiry Packet with the button below or contact us directly at 1-800-442-0424 and ask to speak to a member of the Development Department.