I love a good ol' western. In these panoramic screen gems, the guy at the general store knows everyone's name, bad guys are lousy shots, and ordinary townsfolk often turn into heroes. There's a pretty clear distinction between good and evil, and right and wrong -- so we know who we're pulling for when they meet.
When it comes to good guys, no one sits taller in the saddle than John Wayne. He made it look easy.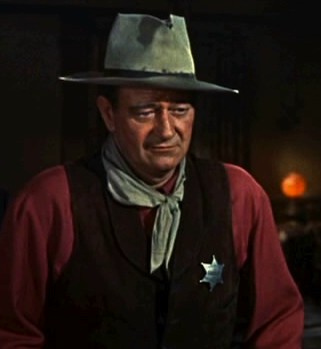 While John Wayne had some great lines on the screen, my favorite is a quote he gave off camera. "Real courage is being scared to death and saddling up anyway."
Like most people, I admire those who can set aside fear for themselves and, in a split second, decide to save the life of someone they may not even know. Bravery is obvious in these situations and to be applauded.
But courage is not limited to life and death moments. Courage is also found in the kid who rides without training wheels the first time, the parents who are sending their child to a college across the state and the entrepreneurs who put it all on the line to follow a dream and open their own business.
I work with small business owners every day in whole grain bakeries spread throughout the country, advising and supporting them as they meet their challenges. Because ours is a Freedom Franchise, these bakeries and their owners differ in so many ways. But over the years I've heard a common thread when they talked about the decision to open or buy their own local small business. They were scared!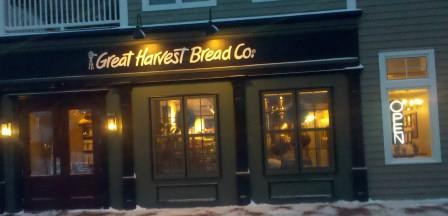 They asked themselves:
What about my family if it doesn't succeed?
What if I can't do it?
What if I fail at my dream?
How will I feel later if I don't go for it now?
These are the fears of any business owner, not just those considering a Great Harvest Bread franchise. No business truly begins with a premise of failure or a guarantee of success. There is always a lot of uncertainty. But, that's what makes these bakery owners such a special breed. They have real courage, "being scared to death and saddling up anyway."
Giddy Up!

Is small business ownership right for you? Learn more about franchise opportunities
with Great Harvest: