I'm honored to present a guest post today by Sara Goodwin Brown, Great Harvest Burlington, VT bakery owner:


I remember the first loaf that I gave away.
I was driving home from the bakery a few weeks after we opened and I saw a disheveled man by the side of the road with a sign that said he was hungry. I drove past before remembering that I had a loaf of whole wheat bread on the seat beside me, and I turned around, pulled over and handed it to him through the window. He was surprised, I was awkward, I was honked at by the car behind me, and I drove away.
I remember the feeling that then bloomed inside me. I was young, new-to-town, and overwhelmed by our new business, but I was powerful because I had something to give.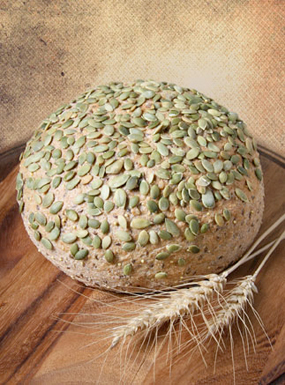 Since then we have given away a gazillion loaves. I'll admit, sometimes I sigh when I come in to my office in the morning and see a new stack of donation request forms on my desk. But I remind myself that 'Give generously to others' is a part of our mission statement and that our positive participation in our community is our purpose.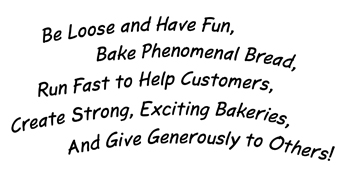 And that, my friends, is a big part of what makes this work meaningful. It provides me, Ethan, and our employees something to give and a way to turn bricks and mortar and whole grains and yeast into a force for good. Owning this business provides us a means to support some of the ways that Vermonters are looking out for each other.
In this post-Irene Vermont, I have been inspired by the way that many Vermonters have not waited for the hero who will save the day, but have instead decided to step up themselves and do something heroic, be it shovel mud in a Waterbury basement or raise over a million dollars in a single night's jam session.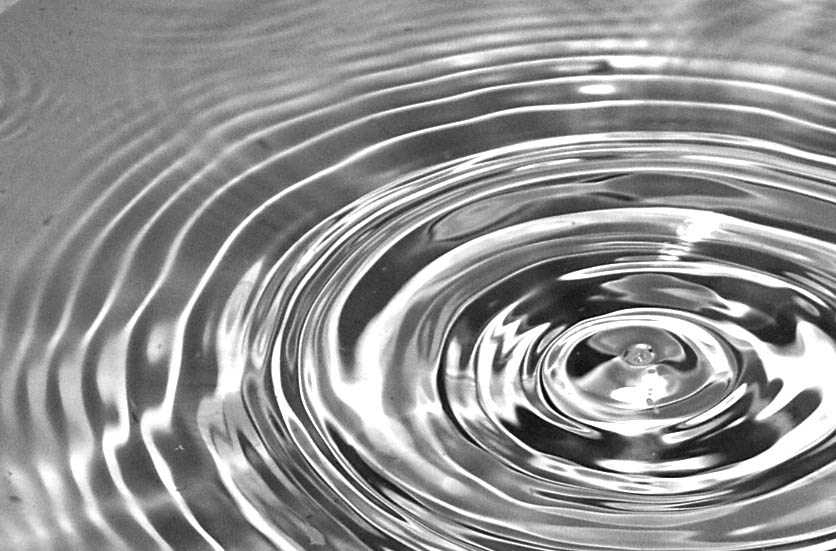 And that's the thing about a small town in a small state; we are all big fish in this little pond. The efforts of a small business or even a single person can have a measurable effect. The ripples you make can spread far and wide.
Do you think the bread business might be right for you?