"I can think of worse places to be." How many times have we heard that? Loyalty is a funny trait in business. It is also incredibly important. I can think of worse places to be? What does that really say? It means I know this restaurant, store, team, fill in the blank, isn't perfect but I am here because I love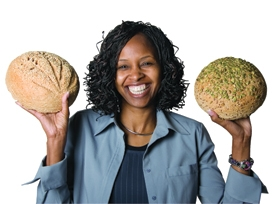 it. I am comfortable. It is making me feel warm.
Loyal customers understand that there's almost always something better out there, but they aren't interested in looking. They want to stay a part of what makes them comfortable. Too many decisions is a headache. I can think of worse places to be is easy. Figuring out what is better is a decision. Customers seek their place, their comfort zone, their family.
The trick in business is that loyalty can be lost. If you start to treat loyal fans as if there are better places for them to be, then they will go find them. It is okay for a customer to think of worse places. You better not be one of them if you want them to stay loyal.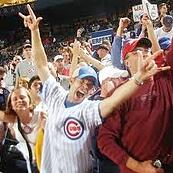 Cubs fans are the best example. If not for loyalty, how on earth is there a single Cubs fan left in the world? There is a choice, right across town, that has won more and more recently but people still love the Cubs. Their Cubs.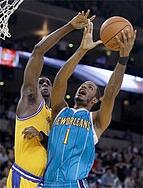 The New Orleans Hornets (formerly Charlotte) are the opposite. They don't win. Games, friends or fans. They don't love. Games, friends or fans. Look at their turn style counts. More and more people can't think of a worse place to be so they stop going.
Customer loyalty is a two way street. Love me and I need to love you back.
What inspires loyalty to you in sports, life, business?
Thanks for reading.