This is our first guest blogger post and we are HONORED to have a blogging celebrity! Kath Younger, RD, writes a popular healthy food blog read by over 10,000 visitors a day from around the world. Her blog, Kath Eats Real Food, is a celebration of life through the lens of food. Kath writes about everything from recipes to organization tips to encouraging readers to try new "real" foods, including wheatberries, kale chips, chia seeds, and her famous whipped banana oatmeal. Having lost over 30 pounds after graduating from college, Kath is a Registered Dietitian and is opening a Great Harvest Bread Company with her husband in Charlottesville, VA. She has been writing KERF since 2007.

As Great Harvest owners, we eat a LOT of bread. We love it! In fact, the whole reason my husband, Matt, started baking bread a few years ago was because he wanted to make a great sandwich. As foodies, we are always on the hunt for the best of the best foods, and I can assure you we need to look no further than Great Harvest for bread.
As a Registered Dietitian and professional food blogger, I love to come up with healthy combinations and recipes that involve Great Harvest goodies. Here are some of my favorites.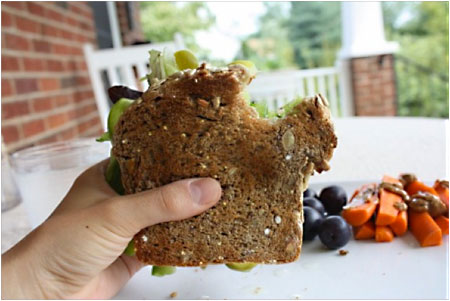 As an oatmeal connoisseur, I must first mention muffin crumbles. All of the muffins are excellent crumbled over oatmeal and served with a spoonful of peanut butter! Huge chunks of fruit and that sweet Montana wheat are the perfect complement to creamy oats.
This Apple Streusel muffin made a fabulous breakfast!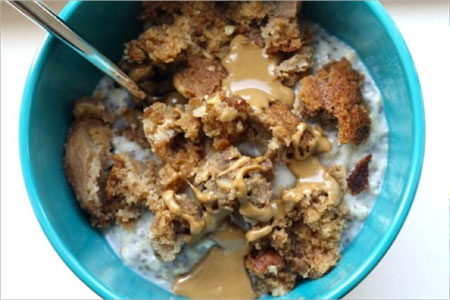 Similarly, Blackberry Oat Bran is fantastic crumbled over yogurt!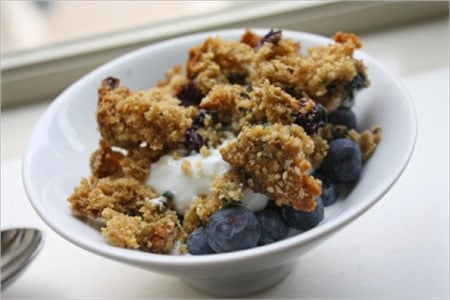 My other favorite breakfast is a fresh slice of bread topped with mashed banana, peanut butter and jam. I don't even toast it – doughy is the way to go! Here Whole Grain Goodness is topped with a crunchy nut butter, mashed banana and Pear Fig Jam.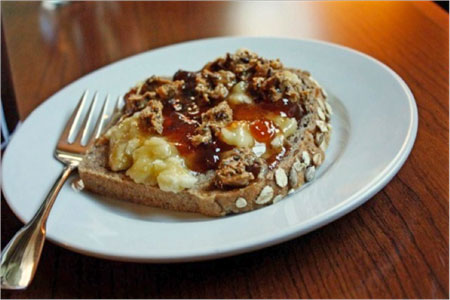 French toast is always a favorite in our house. No other bread can even come close to the hearty breakfast breads. Here Great Harvest Warrenton's Breakfast Blast is a showstopper.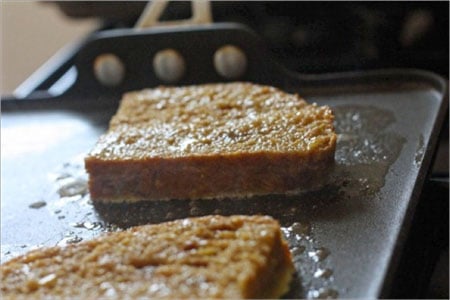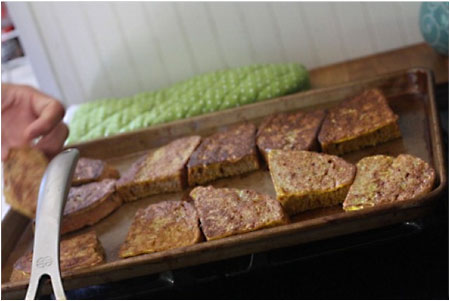 Topped with fresh peach, raspberry sauce, jam, peanut butter and chia seeds.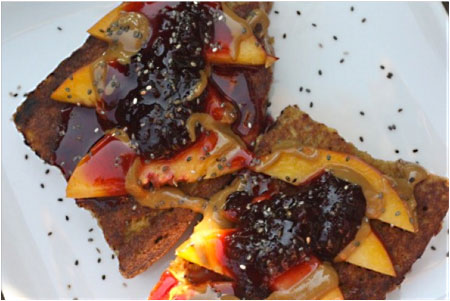 On the sandwich front, here Jalapeno Corn Bread chomps down on pesto chicken, tomato, and spinach. I still have dreams about this sandwich!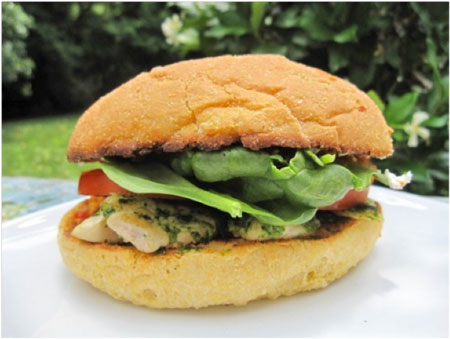 Matt's buns have become famous through their sightings on my blog. (Heh heh!) He takes scraps from loaves and shapes them into hamburger buns. This is my very favorite style of a Great Harvest sandwich! Here Flax Oat Bran (my personal FAVORITE!) holds hummus and veggies.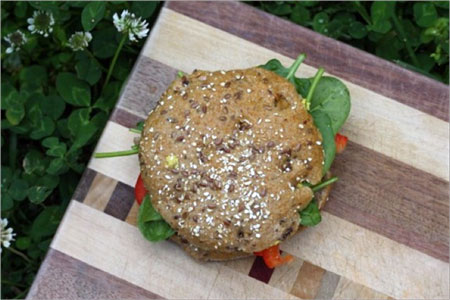 One of my favorite sandwich combinations is the ultimate portable lunch. Slices of Dakota surrounding a piece of raw tempeh with a sweet blackberry jam.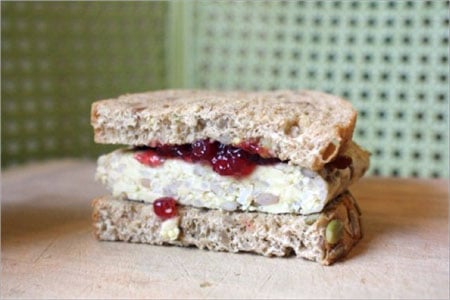 Similarly, white cheddar and jam is another favorite sweet sandwich of mine!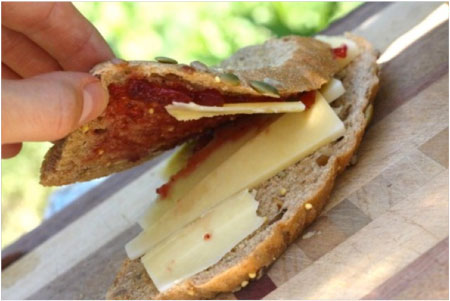 Move beyond serving your salad with a slice of toast, and put it on top! We often make homemade croutons by coating cubed bread in a little olive oil and kosher salt and toasting them in the oven for 10 minutes. Here Nine Grain is served with salmon cakes over a Caesar salad.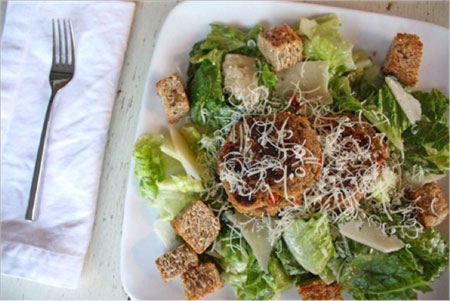 Last Thanksgiving this stuffing made with Dakota blew the other sides out of the water. Made with sausage, apple and oats, the bread really made the dish spark.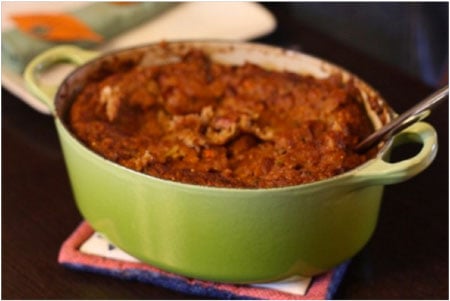 Of course, you cannot forget the sweets. I am especially fond of Egg Nog and Butterscotch Scuffins and chocolatey brownies!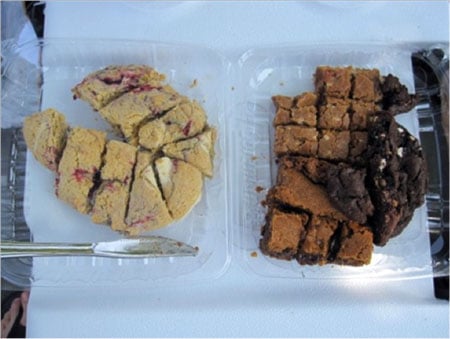 But deep down, I just really love dough. Here I am learning the ropes in preparation for opening our own store.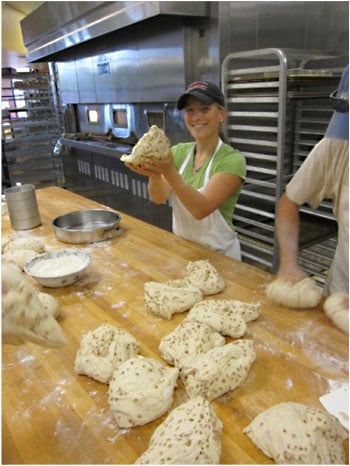 But we all know the best way to enjoy Great Harvest bread is fresh out of the oven and served in a huge hunk by a hunk!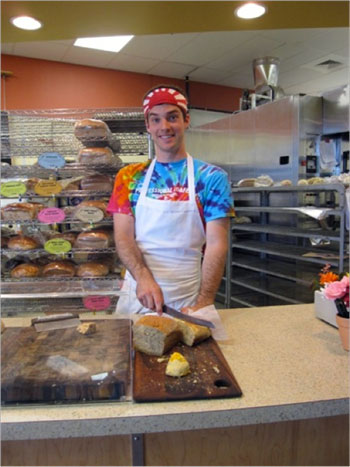 Kath and her husband, Matt, will be opening their Great Harvest bread store in Charlottesville, VA in the next few months. Any KERF or Charlottesville fans out there?